Description
Meta Slim Complete will do so much more than get you down to your dream weight and keep you there. 
Meta Slim Complete™ is a "berry-flavored" powder mix that contains 12 all-natural nutrients shown to make your body lose weight.
In addition to the Japanese Secret nutrient, it also contains chromium, as well as several ingredient blends that will help you:
Lower your cholesterol
Reduce your blood sugar level (and the fatigue, nerve numbness, burning tingling and toenail fungus it causes)
Lower your blood pressure
Each scoop of Meta Slim Complete contains all of the following powerful blends of nutrients:
1| Weight Loss Blend
The two superstar nutrients are the Japanese secret I've told you about and also Chromium.
Chromium is a trace mineral that has been shown is a trace mineral that has been shown to enhance the action of insulin, a hormone critical to the metabolism and storage of carbohydrate, fat, and protein in the body.
Several randomized controlled trials have demonstrated the benefit from chromium supplementation for the improvement of insulin sensitivity over time.
2| Lower Your Cholesterol (Lipid Support Blend)
The lipid support blend helps lower your cholesterol. 
It consists of cinnamon bark 20:1 extract, insulin, and Sunfiber. 
In a meta-analysis of clinical trials, cinnamon extract lowered total cholesterol, low-density lipoprotein (LDL), and triglycerides.
3| Lower Your Blood Sugar Levels (Blood Sugar Support Blend)
This special blend helps reduce your blood sugar levels – and the fatigue, nerve numbness, burning, tingling and toenail fungus that it causes.
It includes the plants extracts Gymnema sylvestre leaf extract, green tea leaf extract, green coffee been extract, Garcinia cambogia rind extract, Momordica charantia extract and diindolylmethane. 
Clinical evidence has shown that these 100% natural nutrients reduces blood sugar levels in healthy adults and patients with diabetes. 
4| Lower Your Blood Pressure (Blood Sugar Support Blend)
This special blend of nutrients helps lower your blood pressure levels. 
This can help prevent you from having a heart attack or having serious heart problems.
It includes organic Allium sativum and alpha-lipoic acid. 
Several clinical trials have demonstrated taking this can modestly reduce blood pressure in hypertensive and normotensive adults. 
Similarly, alpha-lipoic acid, an antioxidant naturally produced in the body, has shown to normalize blood pressure over a 2-year study period. 
So when you take Meta Slim Complete™, not only will you lose your fat faster and easier than ever before and keep it off…
This same product will ALSO be working in your body to help you:
Reduce your blood sugar levels and the problems it causes
Lower your blood pressure
Normalize your cholesterol levels
Just Look How Good Meta Slim Complete™ Works
for People Like You…
Monica Troyan, 47, started taking this when she was 5'3 and weighed 207 pounds.
Monica told me,
"I had a good career and a great job at Chase, but I had to quit because my weight made me too embarrassed to be with co-workers and clients."
Monica was close to spending $18,245.00 on Lap Band Surgery, but in a last-ditch effort before that…
She ordered Meta Slim Complete™ and ended up not needing this expensive and potentially dangerous surgery.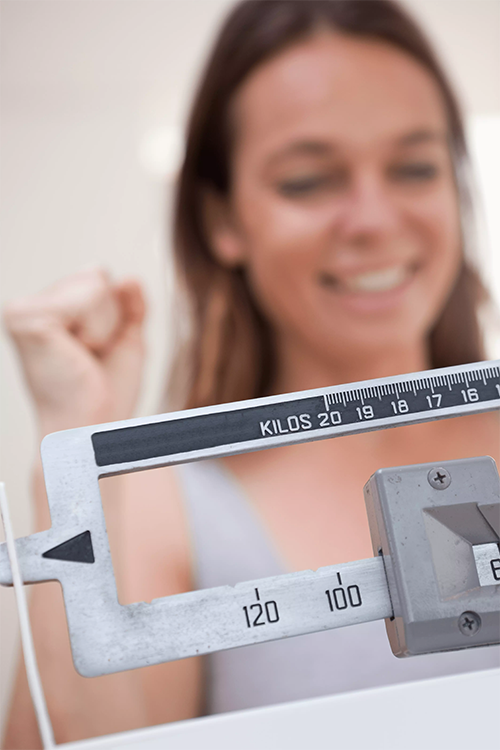 Thank goodness because the published side effects include nausea and vomiting, ulceration at the band site, esophageal reflux, weight regain, and dehydration.
Instead, Monica lost 55 pounds with this natural powder mix, and has kept it off.
She also lowered her blood sugar A1C level and blood pressure numbers.
To keep the price down as low as possible for you…
This is NOT sold on any other website or in any store because their additional profit price
mark-up would make it a lot more expensive for you.
You cannot get it on Amazon or in ANY store – it is only available from this announcement.
The best part is, it's super affordable.
I'm talking less than half the cost of what you probably think it will cost!
If you decide NOT to try Meta Slim Complete™, please realize that without the nutrients in this to overcome your Weight Loss Resistance Hormonal Syndrome (WLRHS)…
Your body will NOT have the hormonal change it needs for you to burn off fat faster and easier and keep it off.
You can eat like a bird and work out like a professional athlete…
But without these nutrients your body won't have the hormonal state needed to make and keep you slim.
Without This New Discovery… Your Body Will Continue to Hang onto Fat
And you will continue to struggle and struggle in your weight loss efforts.
But now, with this discovery, you don't have to struggle anymore.
So by now, you are probably wondering:
How do I get my own supply right away?
And you might also be wondering…
How much should I take each day?
The truth is that there are only limited supplies available and that's not a marketing gimmick or anything like that…
It's God's honest truth.
You see, Meta Slim Complete™ is made in a GMP-certified facility.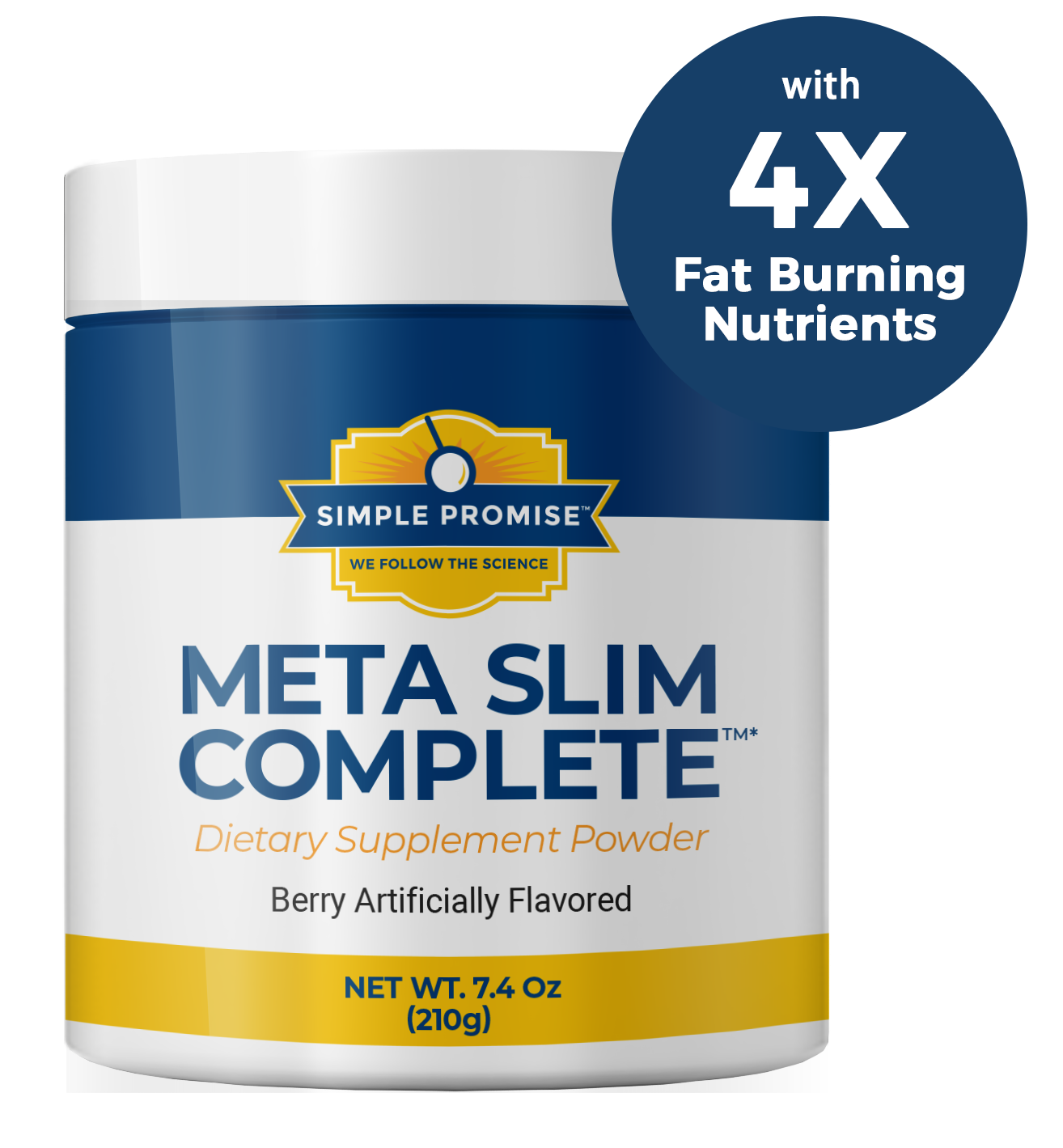 This is the highest-quality government-certified facility for product quality and safety.
And each batch is tested by an independent third-party laboratory.
To ensure that what's seen on the jar is what's found on the inside.
It contains NO GMOs, gluten, sugar, starch, salt, wheat, corn, yeast, soy derivatives, lactose, colors, or dyes.
The nutrients in this cutting-edge product are neither cheap nor easy to find…
Since many of these ingredients come from the other side of the world.
What's more, the growing popularity is putting a serious strain on production and thousands of Americans and people around the world are quickly catching on to this brilliant breakthrough.
Which means temporary Sell-Outs and Out-of-Stocks are not uncommon.
In addition…
The Company can Only Produce a Limited Number of Meta Slim Complete™ at Any Given Time.
And because it works so well, customers keep re-ordering several jars at a time…
Which makes it even more difficult to keep in stock.
With that being said though…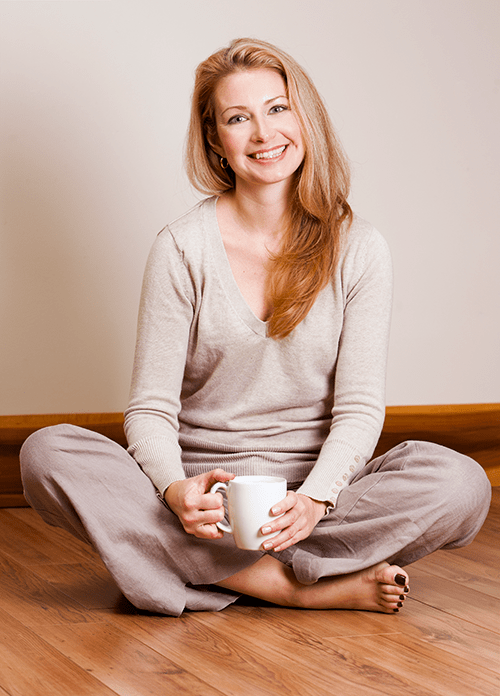 I also don't want anyone else to continue to suffer from the frustration of being overweight, high blood sugar, high blood pressure or high cholesterol.
Because I know firsthand how it can make every day feel like a struggle.
And especially now when this natural solution Meta Slim Complete™ will quickly have you dropping that ugly fat from your belly, arms, thighs and your problem spots.
And all this in a drug-free product which you cannot get addicted to and that has no side effects.
Which is why in just a moment…
I'm going to share how to get a supply of Meta Slim Complete™ today at a huge discount savings…
As part of the company's "Lose Weight For Health" campaign.
But before I do that, let me return to that second question:
How much should you take every day?
This is actually pretty straightforward…
Just mix 1 scoop once a day with 8oz of water and drink it. It has a slight berry taste that a lot of our customers absolutely love.
And that's literally all it takes!